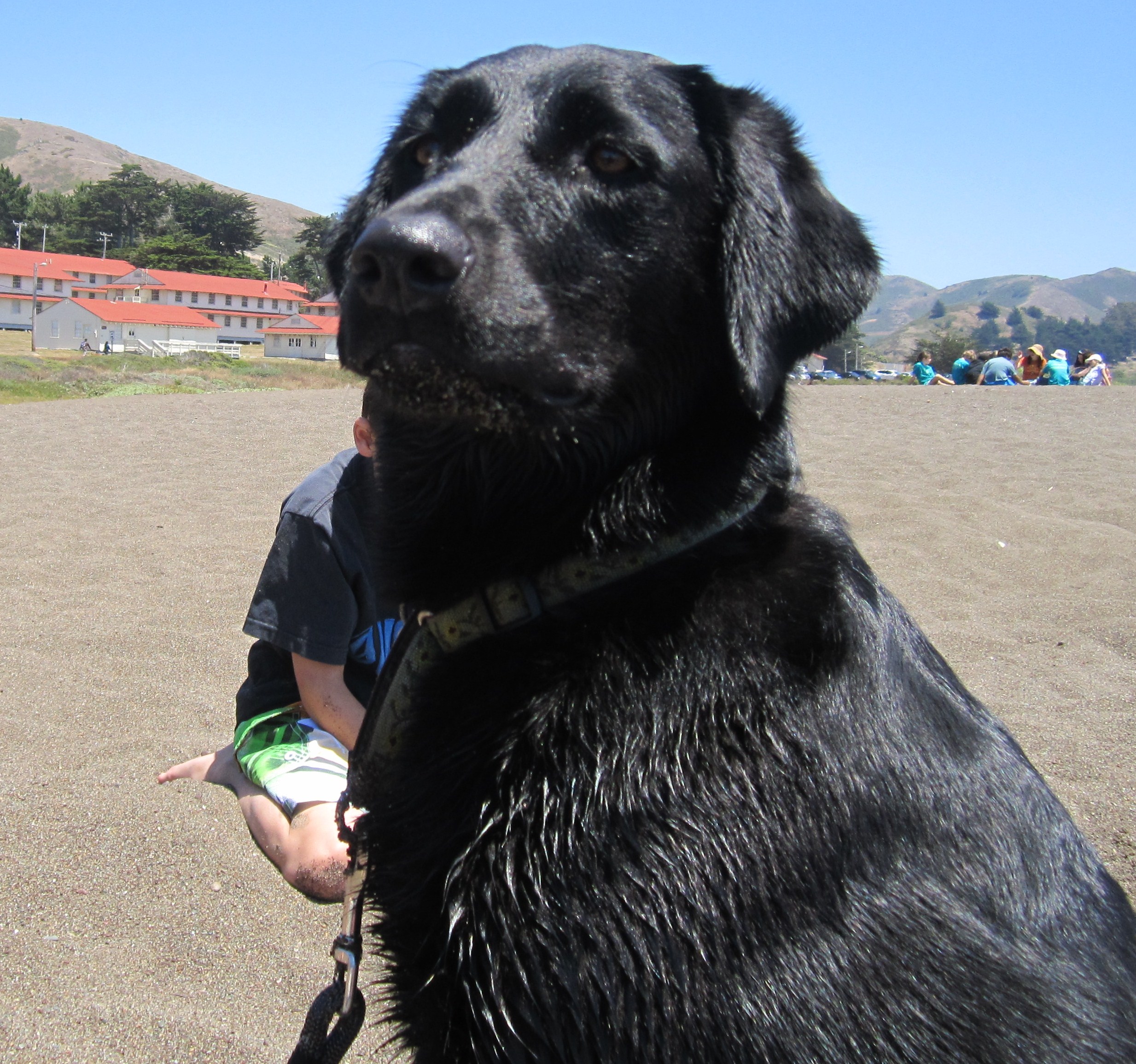 Hello! My name is Snickers and I thought I'd share with you my number one tip for buying a home: a nice place to walk your pooch! I found out how important that was when I went out on a special evening this week one of my little owners called "Hollerween". Now I may have the name wrong, but he kept saying it over and over really loud so...close enough!
My mom takes me on trails close to home, but this special evening we went all over our safe neighborhood until the last hours of the evening (for me anyway!) up and down all the streets.
Let me tell you when I got home I thought one thing: BEST WALK EVER!!! It went on and on! I was so glad we have such a special area right out our front door for plenty of exercise. And as a Labbie, I do need to get my exercise and count my calories to keep my trim figure and hello? What's that? Did someone say "treat"? I distinctly heard someone shouting "treat!!" I'd better run and check, wouldn't want to miss a yunmmy (plus I'm only allowed limited time on the keyboard. Some nonsense about muddy paws...sigh).
Anyway, I do hope you find my advice helpful - you can always change your home, but you can not change the location! Being steps away from a lovely walking area makes all the difference in my world!
From this hound to yours,
SNICKERS